Humanity
Promote an Open Business With Anti-Mandate Entry Signs
Let patrons of your business know they can feel safe inside your establishment from the tyrannical posturing of worthless politicians.
The proliferation of health mandates in the form of mask requirements and proof of vaccination skyrocketed last year. The world was duped by medical institutions and political figures who promised COVID-19 would disappear if we simply emptied our minds and nodded our heads. Consequently, businesses across the country adorned their entrances with signage requiring such submission in order to continue to operate. Now that the public are realizing these efforts were futile from the very beginning, establishments can promote this new awakening. Mental Discharge's Anti-Mandate Entry Signs let patrons know they can trust you and your business to think outside of the box.
Click a sign to see it in greater detail. Each printable sign is presented in delicious, 300dpi quality.
Instructions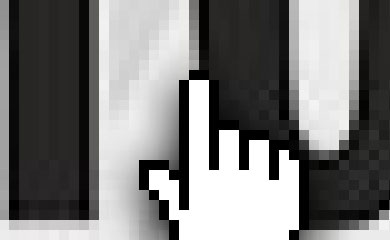 Select a desired sign.
Select the sign you want by clicking its corresponding image with your mouse or touching it with your grubby little finger. This act is performed by engaging impulses from your brain to your arm via the nervous system.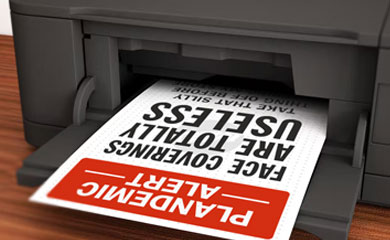 Print your desired sign.
Print the sign from your printer using precious ink that cost more than the printer itself.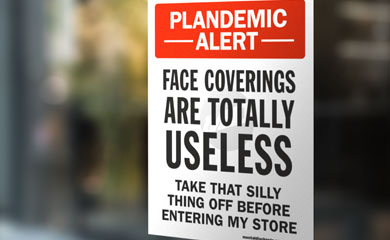 Affix your sign to your business entrance.
Attach the sign to the entrance of your business to instill comfort and confidence in your patrons as they enter to contribute actual tangibility to the economy.